How Mariel's work in government advocacy took a turn to more story-telling and engagement following the dearailment in East Palestine, Ohio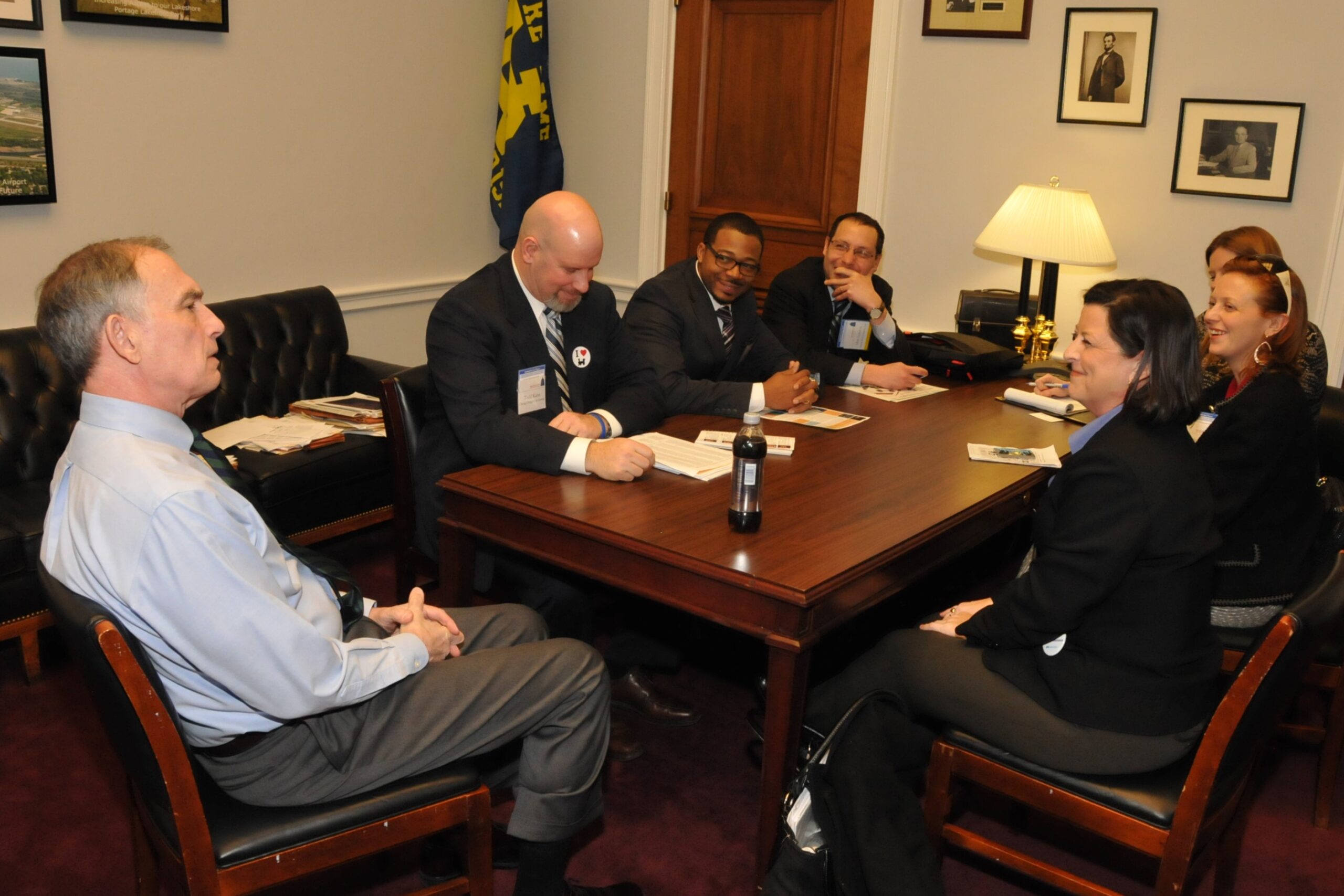 This post was written by current UNC MPA student Mariel Takamura.
---
While government advocacy work has clear differences from my usual responsibilities producing ASLRRA's weekly newsletter and social media posts, it dovetails nicely with the idea that much of what we do involves communication. We are telling the short line railroad story and trying to stand out from the many other groups also wanting to be seen and heard.
In particular, the catastrophic derailment and hazardous materials release in East Palestine, Ohio back in February has significantly altered initial plans for my responsibilities within the department. Whereas the year started with work on outreach to congressional offices, primarily those of freshmen lawmakers, to give them a general overview of the short line freight railroad industry and its priorities, the East Palestine derailment has resulted in the need for a new message and new kinds of engagement.
The derailment involved a train operated by Norfolk Southern, a large Class I railroad represented by the Association of American Railroads (AAR), not ASLRRA. Nevertheless, the subsequent rush by federal lawmakers to craft legislation meant to prevent more rail disasters has swept up many of ASLRRA's Class II and III members. These small railroads, unlike their Class I counterparts, are largely ill-equipped to comply with all the mandates they would face if these bills were passed as they are currently written.
My role, then, has been in support of efforts to help lawmakers understand the potential impact of their work. On the federal budget side, I have also been involved with encouraging representatives and senators to support robust funding for federal grant programs crucial to helping small railroads maintain their infrastructure and make key upgrades. This means I have sent hundreds of personalized emails to congressional staffers talking about our industry and either encouraging them to support robust appropriations or thanking them for doing so.
I also participate in video calls with congressional offices on various matters. At first it was to introduce staff to short lines but now the conversation is focused on talking through potential rail legislation and explaining what works and what doesn't to achieve the safety goals lawmakers envision. Additionally, I have observed and been involved with the creation of documents, both for internal and external consumption, that convey important short line industry information, redline proposed legislation and more.
ASLRRA is also in the midst of planning an industry fly-in to connect our members with their congressional delegations during a day of in-person meetings, and assisting with that effort is another task on my list.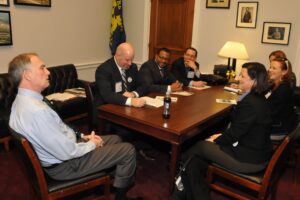 Through the course of this PWE I have worked toward better understanding the complexities of government operations – and Microsoft Excel. But coming from a writing and literary background there was a very steep learning curve. A few months is barely enough time to master much of anything, and especially not the nuances of federal government operations. I know much more now than I ever did about both, yet still am consistently surprised at the effort that goes into government advocacy (and, honestly, Excel).