Shane Digan shares some thoughts on his time with UNC MPA and the Town of Holly Springs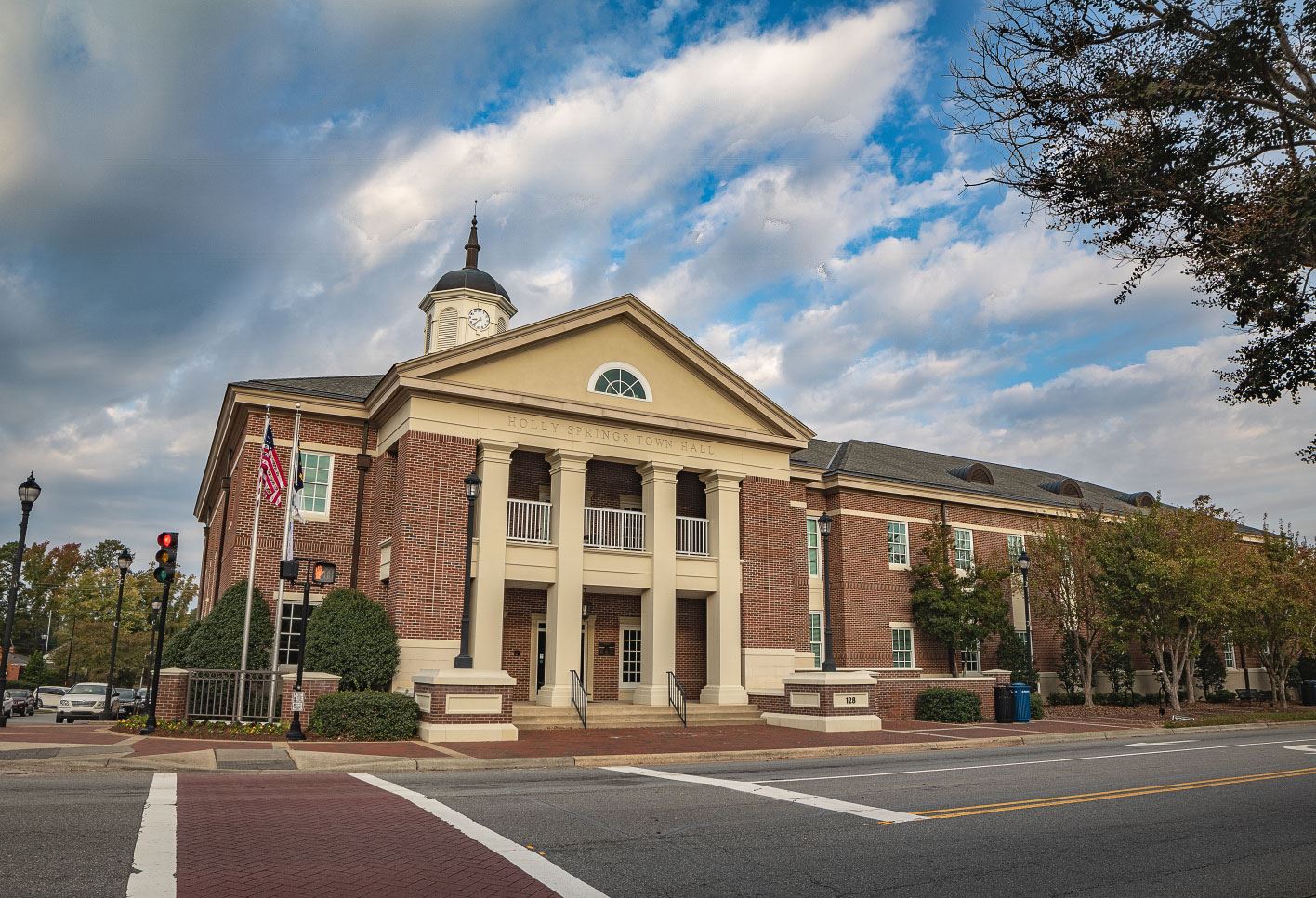 Local government isn't entirely new to me. I started work in local government through an internship during my undergrad and worked for several years for a county government in New York State. Now, as I undertake the MPA program at UNC, my passion for local government has only grown stronger. Through my experiences, I have learned that what seems to really matter, especially early in a local government career, is simply showing up – saying "yes" as often as you can. I have done this and so far, it has provided me with invaluable experiences and knowledge that I hope to carry forward someday as a city, town, or county manager. There are a few points specific to my time at UNC that I'd like to highlight as opportunities I am grateful for.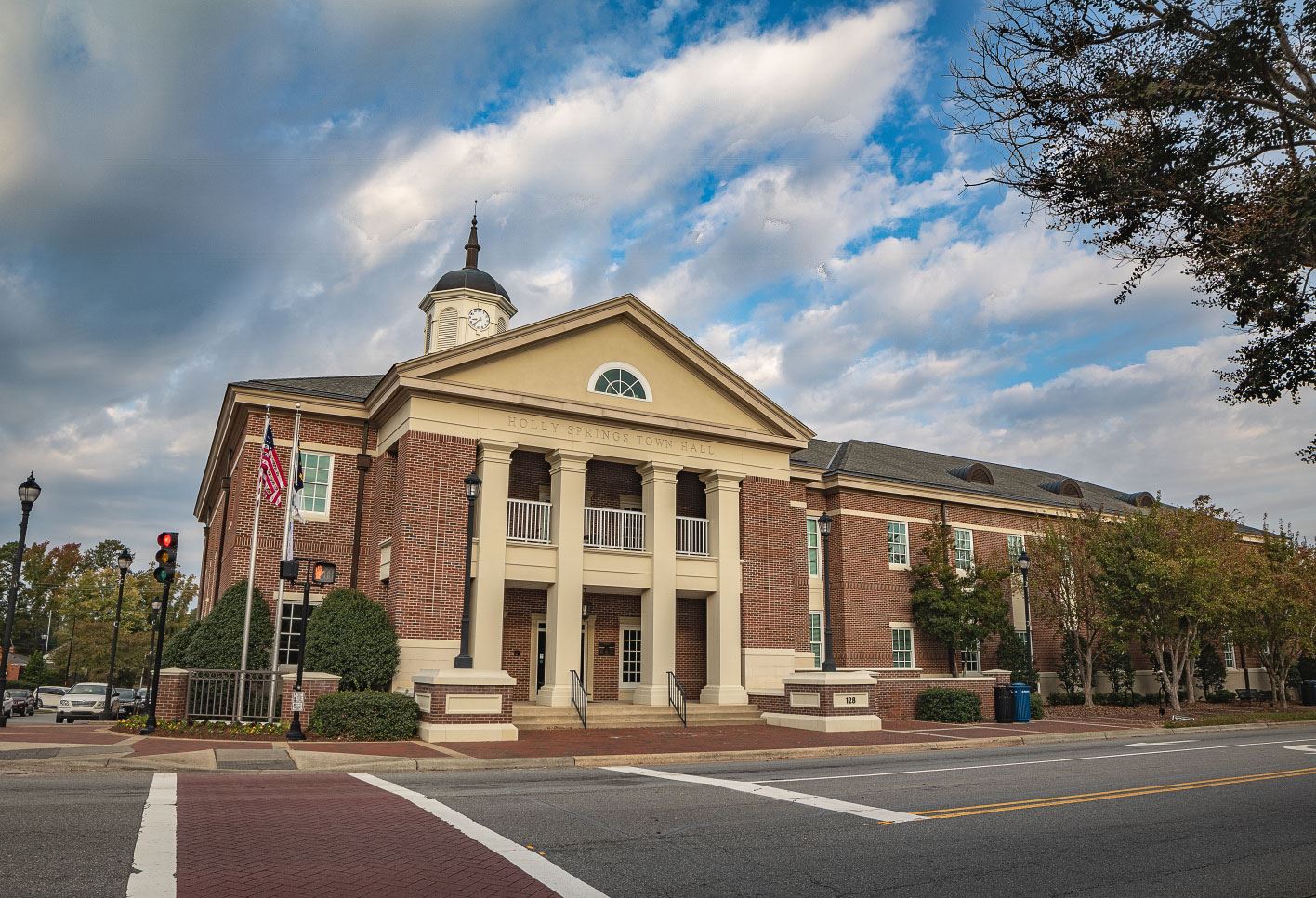 Conferences such as those hosted by the North Carolina Local Government Budget Association (NCLGBA), the North Carolina City and County Management Association (NCCCMA), and the International City/County Management Association (ICMA) allowed me to network with professionals throughout the state and country, form friendships, and learn much more about the profession.
Events offered through the MPA program like the alumni picnic, the Deil S. Wright lecture, the immersion course, and ICMA-student chapter events again allowed me to foster connections with alumni and peers.
The MPA mentorship program connected me with a great public servant, Justin Amos (UNC MPA '08). I talk with him on a regular basis, and he has provided me with invaluable guidance and knowledge.
A diversified PWE experience brought me into contact with a variety of local government functions, allowed me to participate in interesting projects, and introduced me to great people. I have sought out opportunities here, including ride-alongs with police, fire, and inspections, as well as an assortment of meetings.
Through my previous professional experience and my time at Holly Springs, I have gained several valuable insights.
A cohesive team is essential.An organization is only as good as the people in it. At all levels of the organization, from top leadership down to front-line staff, individuals matter. While recruitment and talent acquisition is important, it is equally vital to ensure that the team is composed of individuals with positive energy. One person can bring down the energy and direction of an entire department or organization. Coworkers are a central factor in what makes work either dreaded or enjoyable. Here in the budget office, my coworkers Corey Petersohn (UNC MPA '16), MaryBeth Spoehr (UNC MPA '22), Greg Sponseller, and Catherine Clark (UNC MPA '01) all share a level of positivity and connectedness that I appreciate.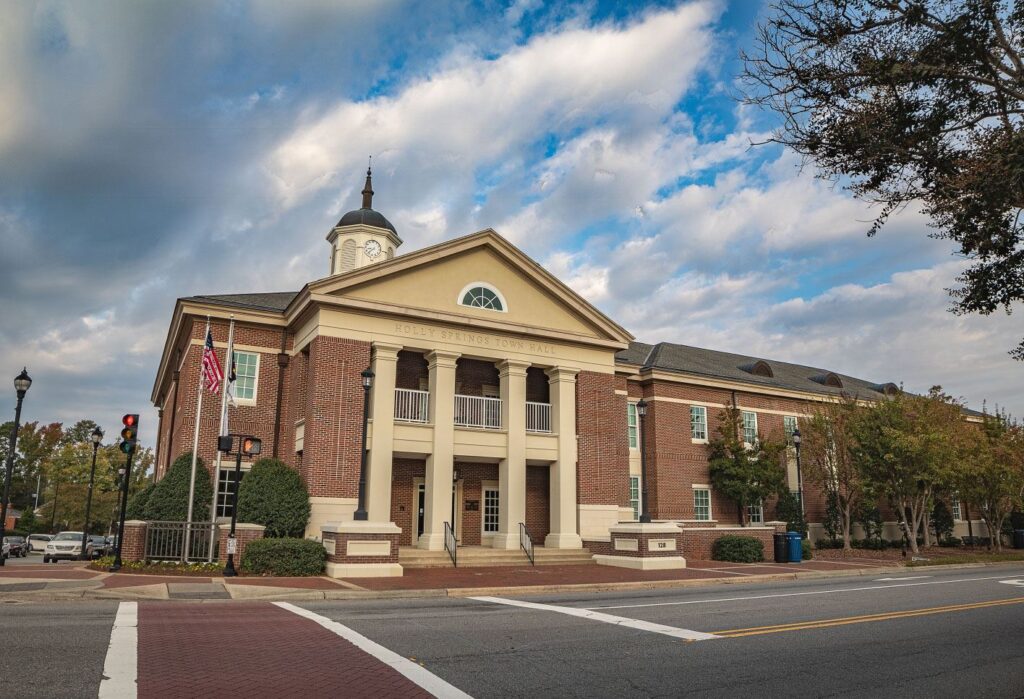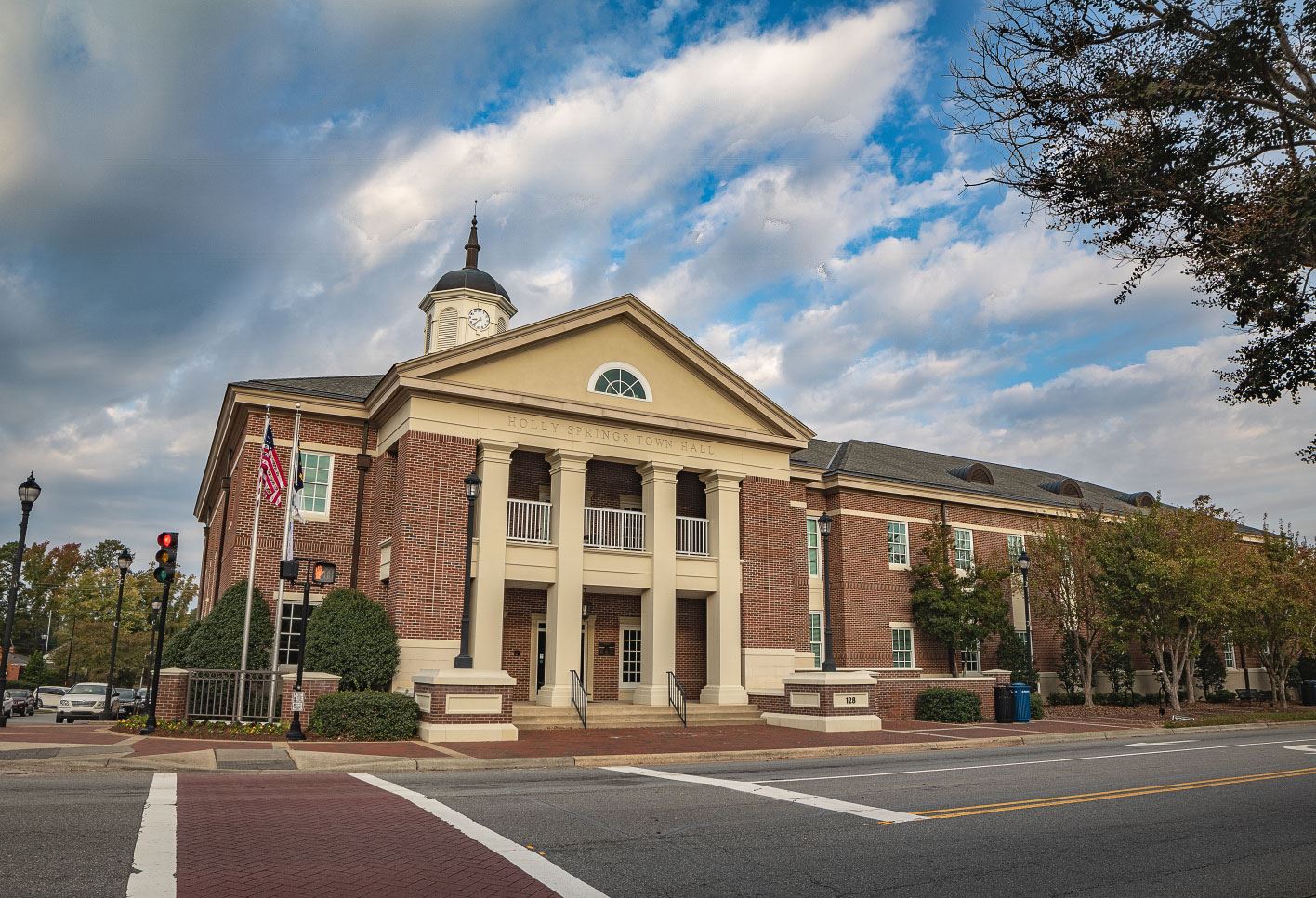 A team is brought together through the culture of an organization. There is a balance between too serious and productive and too laid back and unproductive. Neither end of that spectrum is ideal, and I think both tend to drive down enjoyment and motivation. The manager at the top of a municipal organization can have a huge impact on setting the tone.
A growth mindset in local government can serve as a motivational force for employees and can help buffer against difficult times. Holly Springs is a rapidly growing town, with new residents and businesses moving to the Town every year. That allows for an exciting, yet challenging atmosphere as Town staff plans for and adapts to this change. The leadership's unwavering belief in a brighter future for Holly Springs fosters a sense of excitement among the entire organization.
My experience working with the Town of Holly Springs this summer has been fulfilling, and I'm thrilled to continue in a part-time capacity during the upcoming academic year. I'm grateful for the opportunity to work on diverse and interesting projects with such a great team. It's worth noting that my immediate director, two coworkers, and even the town manager are all proud UNC MPA graduates! I hope my fellow MPA students have had rewarding experiences through their PWEs this summer.