Former teacher, writer, and current military spouse takes us on her journey to Capitol Hill as a short line rail-road advocate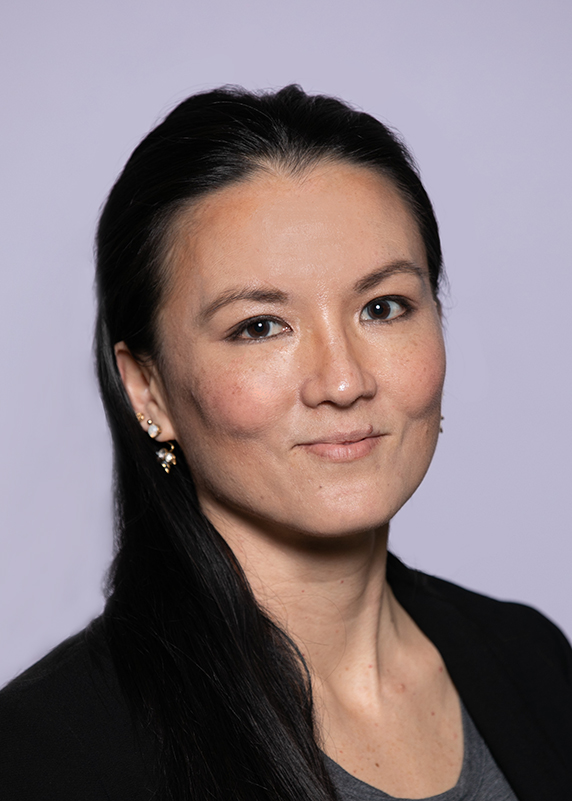 This post was written by current UNC MPA student Mariel Takamura.
—————————————————————————————————————————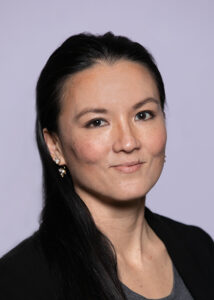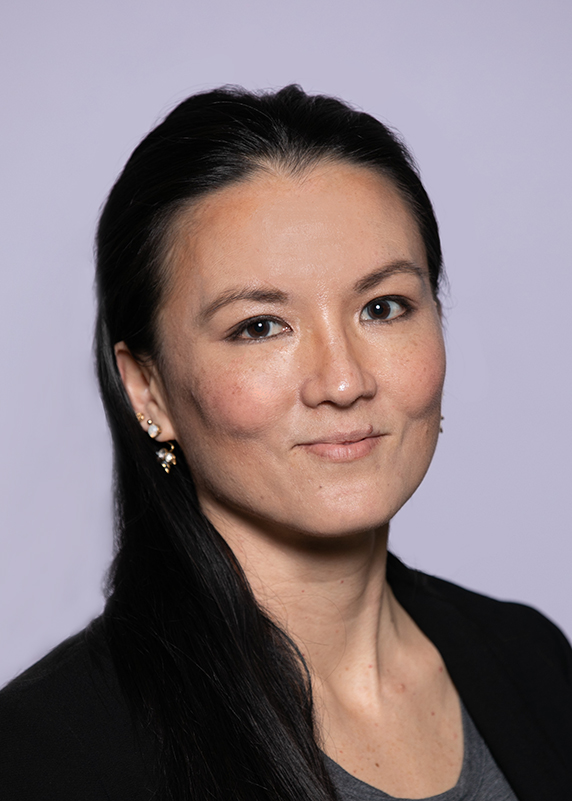 Hawaii is the only state in the nation without any freight railroad service. How someone like me, a third-generation local born and raised in the islands (and a former teacher with a background in English literature) ended up as an intern with the government affairs team at a nonprofit trade association representing short line freight railroads is a not-uncommon question; it's one I have even asked myself.
The answer involves, at least partially, the U.S. Air Force. Being a military spouse has meant moving to a new state, or country, an average of every two years. Early on, when my husband and I were starting a family, I decided to forgo my teaching career. Later efforts to find a job more accommodating to military life led to a writing position at the American Short Line and Regional Railroad Association (ASLRRA), where I learned about the importance of the work done by ASLRRA on behalf of small-business railroads.
My experience with ASLRRA and the realization that I wanted a full career change converged with a family member's recommendation that I consider a master's degree in public administration – all of which led me to UNC's online MPA program. Then, when the time came to complete my PWE, a position opened up in ASLRRA's government affairs department and the pieces fell into place.
Working on government affairs issues has allowed me to dive into advocacy and understand how organizations make their voices heard on Capitol Hill. I've especially become more familiar with the federal legislative and budgetary process and all the work that goes in to giving ASLRRA members a voice in Washington.