Current student Wesley Merritt discovers love for the economic development field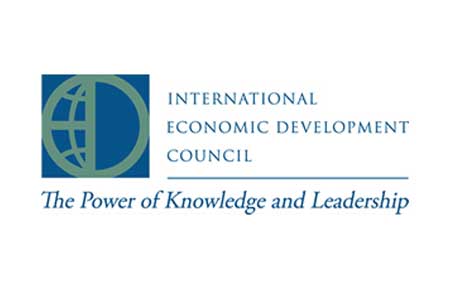 This post was written by current student Wes Merritt.
---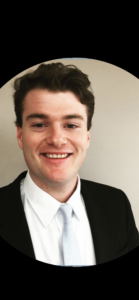 I'm Wes Merritt-an MPA candidate at the UNC Chapel Hill School of Government. I came to the University in the midst of a career change from the financial services world here in D.C. with hopes of learning more about how I can contribute as a public servant. The UNC MPA program felt like an obvious fit with their very practical and holistic course curriculum.
When I started my Masters back in early 2021, I had an idea of what I wanted to do- to work for either a non-profit or government agency that focused on substance abuse and recovery support services. I was tailoring all my class projects and papers around learning about that world but oddly enough fell in love with Economic Development after taking an elective with Joy Wilkins titled 'Managing Economic Development'. I had no idea it was an actual profession but was really happy that it mirrored some of my sales/finance experience with the desire to enact more positive change in the public sector. It feels like a natural fit.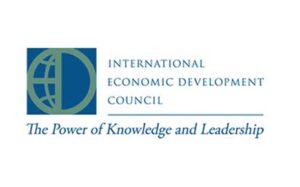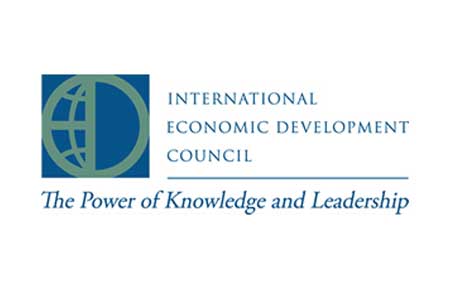 After doing some research on the profession I decided to pursue it for my PWE, and my professor Joy was kind enough to introduce me to her contact at the IEDC (International Economic Development Council) here in D.C., which actually writes the textbook for the class.
The internship is part-time, and my work is fully remote. I'm really excited about looking at different cities and counties through an Economic Development lens and getting a full picture of what Economic Developers do and how they add value to a local economy. Some of the projects I'll be working on center around disaster relief and economic resiliency, along with traditional economic development ideas like corporate recruiting and human capital development at local universities.