Current student Shane Digan continues leading Town of Holly Springs in sustainability efforts
Through my Professional Work Experience (PWE) with the Town of Holly Springs Office of Budget, Innovation, and Strategy, I have been involved in a variety of interesting budget and sustainability projects. It's hard to believe that we are already approaching the halfway point of the summer!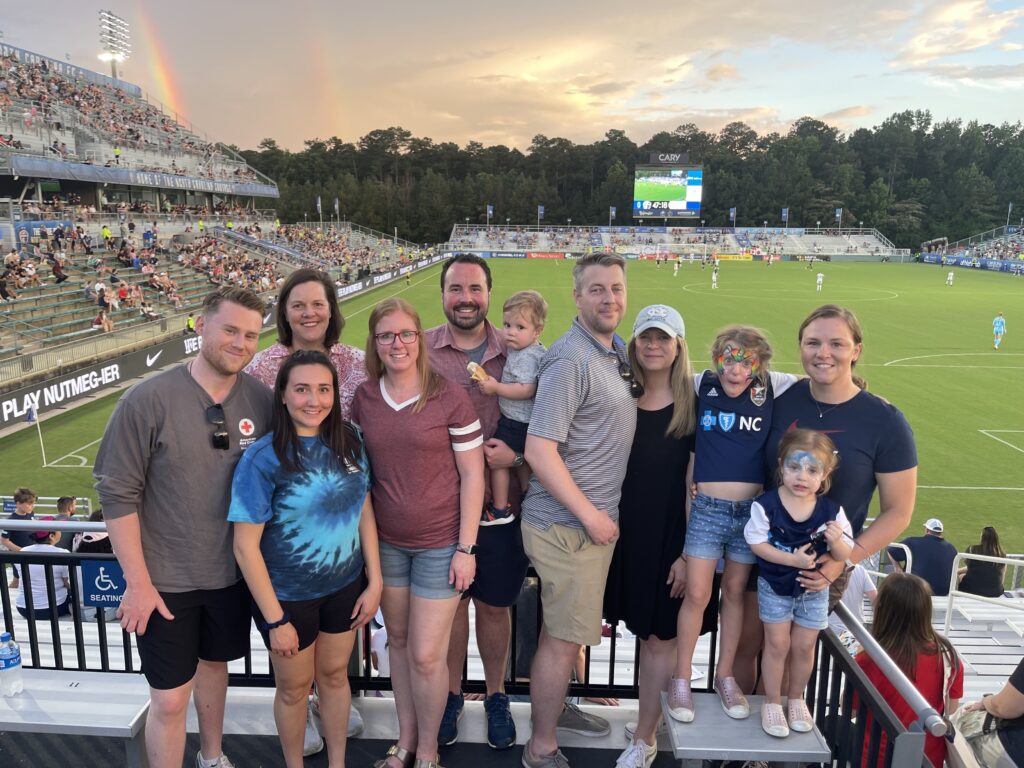 One sustainability initiative I am working on is helping the Town work to achieve Sol Smart Gold-level designation. SolSmart is a "national program that helps cities, towns, counties, and regional organizations become solar energy leaders." The Town recently earned the silver-level designation, and the sustainability coordinator tasked me with devising a plan to achieve gold. I developed an action plan for the sustainability office, communications department, and development services department to achieve gold designation while also offering a potential path toward the platinum-level designation. Before that work, I assisted the sustainability coordinator in developing an Excel tracking sheet for departments to use for monitoring progress made on the Town's sustainability plan. As I wrap up those sustainability projects, I am excited to hit the ground running working on researching sustainable purchasing policies and how Holly Springs can develop such a policy.
In addition to sustainability work, I am assisting in developing department business plans – helping edit slide decks and participating in training sessions with individual departments. This experience has introduced me to numerous leaders throughout the Town and has helped me more deeply understand how Town departments function and relate to each other. I have also researched paid parental leave policies and I am currently working on developing a revenue manual (shout-out to Dr. Afonso's class!).
Other than interesting and rewarding projects, perhaps the most enjoyable part of my experience this summer has been getting to know my colleagues. The department is small, yet very capable, kind, and supportive. Recently, the team went with our families to an NC Courage game in Cary.
The experience here continues to solidify my desire to work in local government long-term. I hope my fellow MPA students are enjoying their PWE experiences too. I'm looking forward to seeing everyone this upcoming Fall!