UNC MPA Special Topics Webinar: Policing, community relations and the role of local governments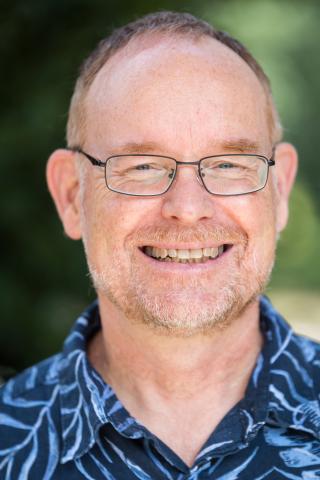 The relationship between law enforcement agencies and the communities they serve is under the microscope in many communities.  Join Professor John Stephens as he discusses public participation, citizen oversight of local law enforcement drawn from his book Police Accountability: Civilian Advisory and Review Boards in North Carolina Local Government.
This event will be open to the public and for anyone interested in law enforcement, community relations, local government work, and those exploring the MPA and those interested in public administration.  There will be a brief Q & A with Professor John Stephens and a discussion with follow.