UNC MPA General Information Session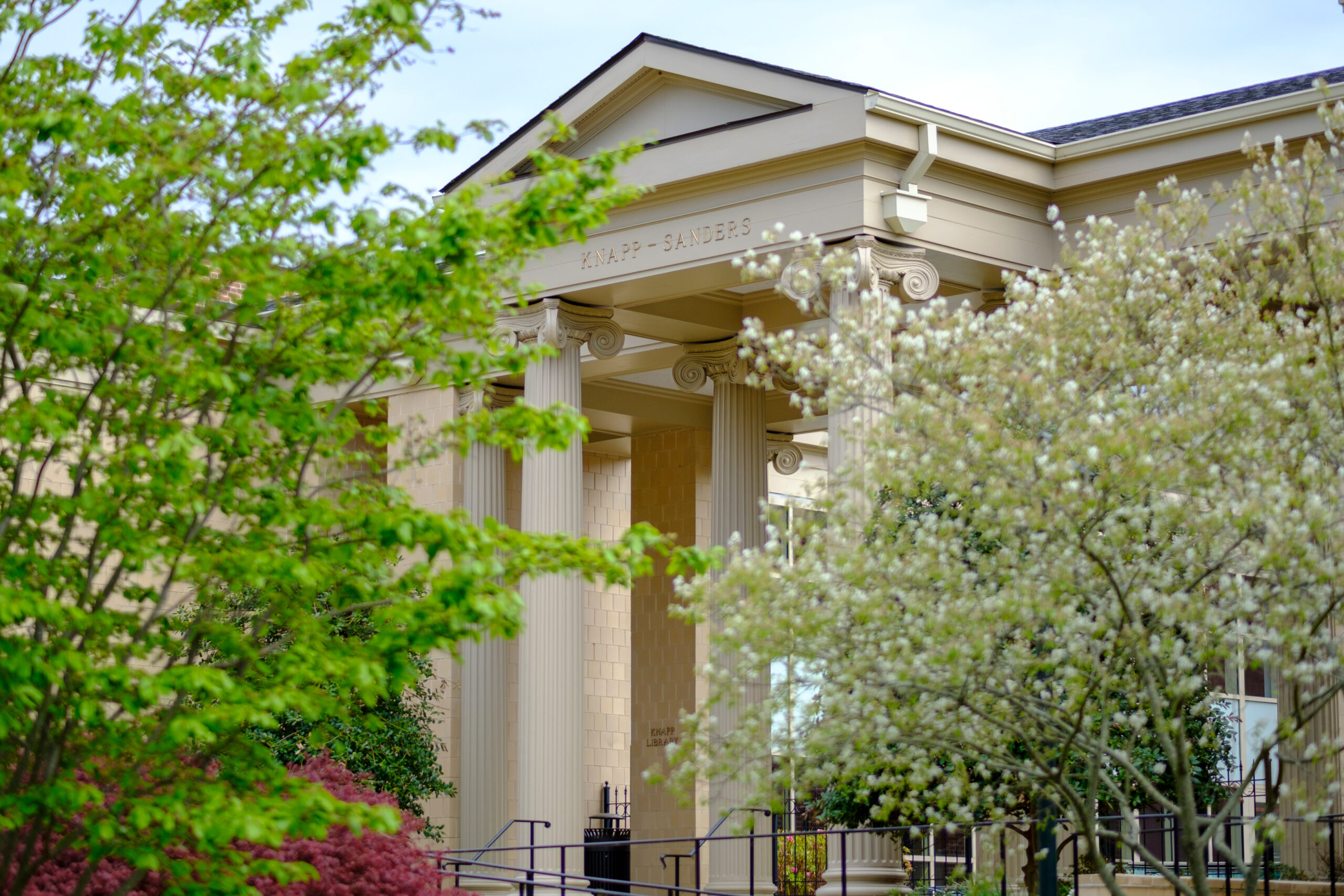 We invite anyone interested in learning more about the top-ranked UNC MPA program to attend.  We will feature a current student and our Director of Admissions, Cara Robinson discussing what the MPA is and who it is for, what makes our program stand out, and how our graduate degree can impact your career as a leader in public administration.  This session is for anyone exploring the MPA, and we will talk about both of our format options – online and on-campus.
Link to zoom room will be provided upon registration.