New Podcast on Women in Government launched by UNC MPA student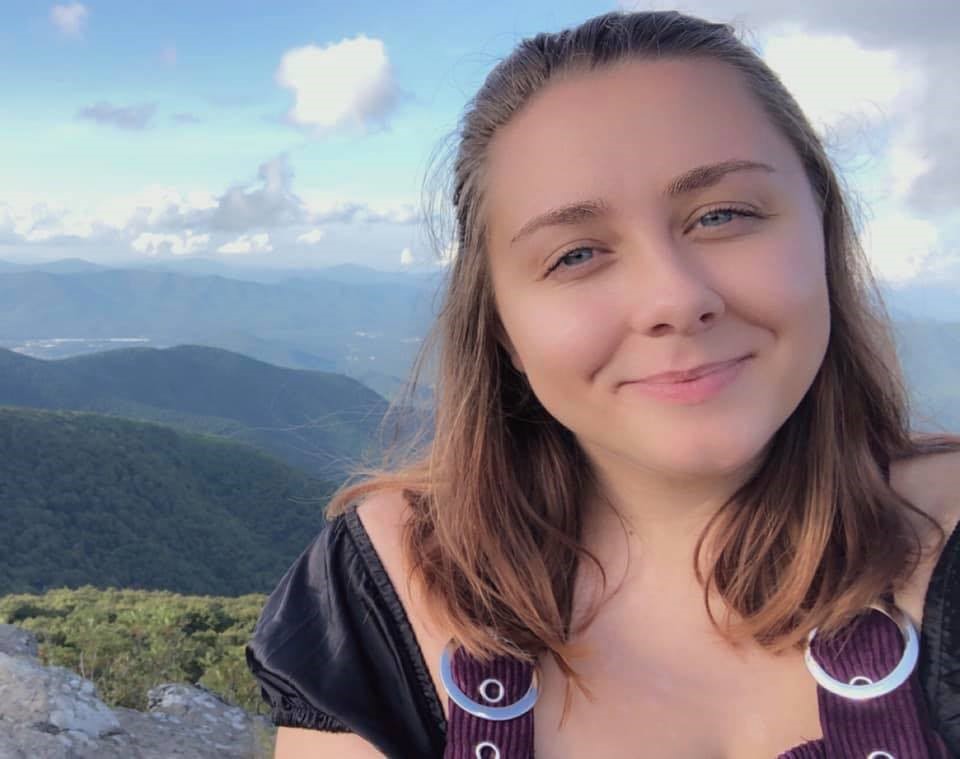 UNC MPA student Melissa Cordell has recently launched the Women in NC Government, available on Apple Podcasts and Spotify. Each month features a new profile of a remarkable woman in government making a positive impact on their community. Be sure to check it out! The first episode is  with UNC MPA alumna, Cecily Hamilton who serves as the Strategic Initiatives Analyst for the City of Durham, NC!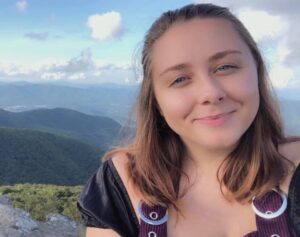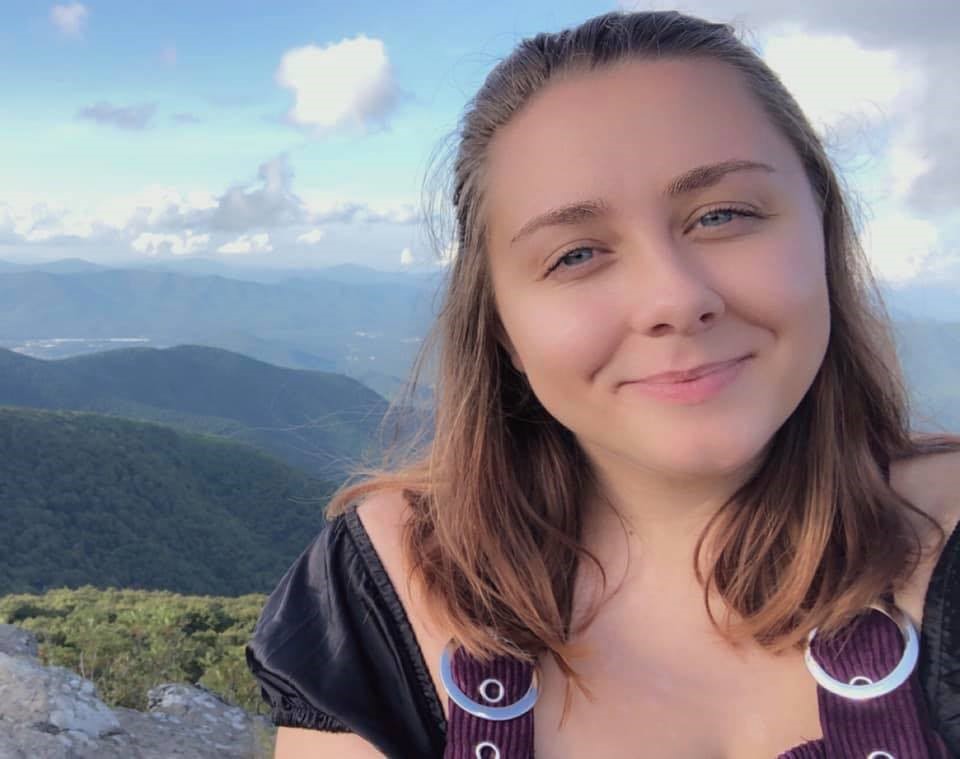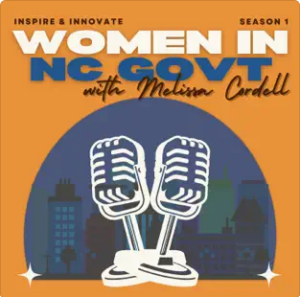 Melissa started this project as good government is a passion of hers.  She hopes this can lead to more innovations in government work, serve as an inspiration for professionals, and recognize amazing women in a wide range of public service roles in our state.
Melissa received her undergraduate degree from UNC Chapel Hill in Women's and Gender Studies and is a current UNC MPA student in the online format.  She just started a new role with the Congressional & Public Affairs Staff in the Office of Public Affairs & Consumer Education for USDA-FSIS.