MPA Student Receives Graduate School Impact Award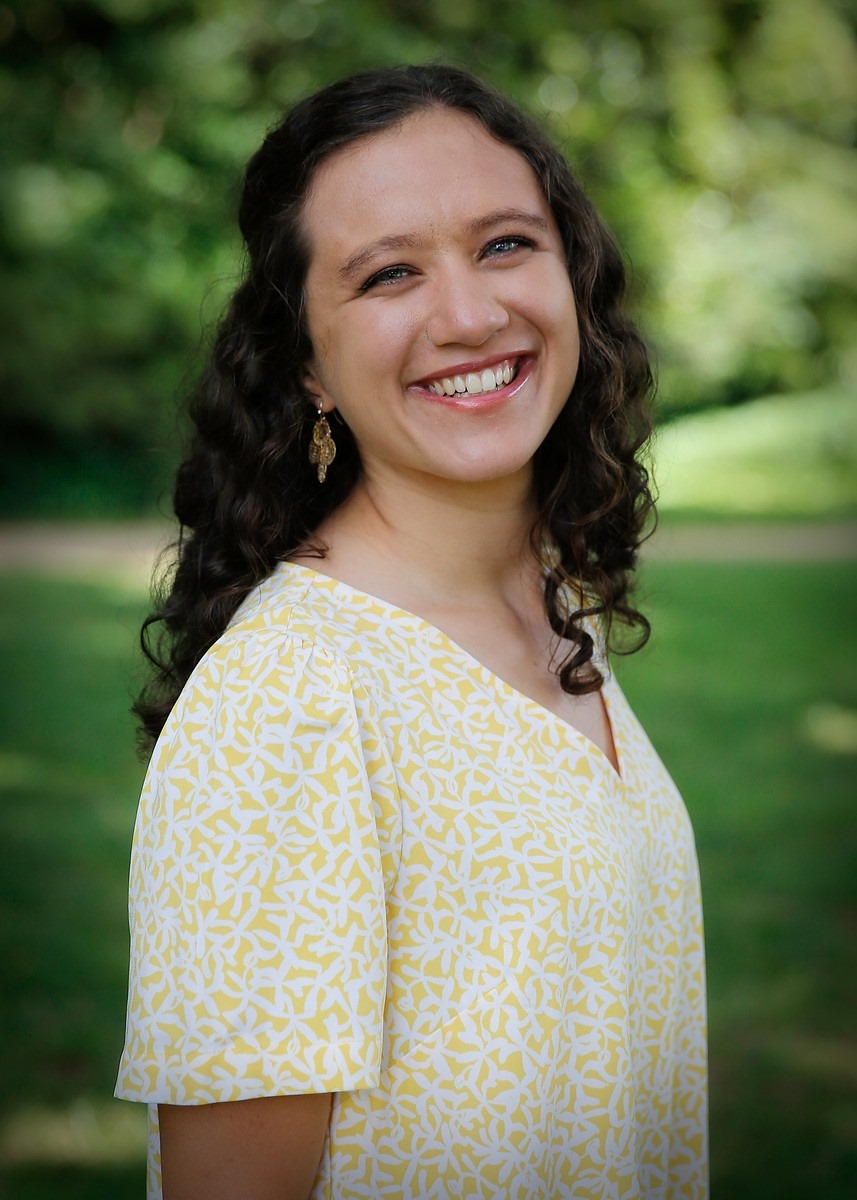 University of North Carolina at Chapel Hill Master of Public Administration student Anna Naples has received the prestigious Impact Award from The Graduate School at UNC-Chapel Hill. The awards recognize significant graduate student research and contributions to the state in areas of education, economic, physical, social or cultural well-being.
Naples partnered with the Food Bank of Central & Eastern NC for her research, titled "Produce Distributed in Urban and Rural Areas through the Food Bank of Central and Eastern North Carolina". In partnership with the Food Bank, Naples focused on the equitable distribution of produce for households under the poverty line.
"UNC MPA students can be a valuable asset for engaged research," said School of Government faculty member Maureen Berner. "They are gaining the analytical skills to do research and learning about leadership, organizations, and community needs. Most importantly, they want to make a difference. Anna is not the first of our MPA students who has been recognized with this prestigious campus award, and I'm sure she won't be the last."
Naples was able to use her personal interest in food insecurity and produce access to guide her research project as part of the MPA program.
"The most meaningful part of the project was that I felt my research had a tangible impact on the Food Bank's work," said Naples. "This data can increase produce access for families and help them find fresh foods easily available nearby that they might not know about."
The Food Bank of Central & Eastern NC was seeking information about where they are distributing produce, how well they are meeting the community need, and where there are still gaps in access.
Naples used ArcGIS to create a map of food distribution data. She mapped 1,200 pantries across the Food Bank's 34-county service area, including the amount of produce distributed over six months, urban versus rural distributions, the number of people below the poverty line served, and the amount of produce distributed per person.
Through her research, Naples collected data and created a valuable tool the Food Bank will use to guide future programming, including where to establish "pop-up" distributions and where to connect food-insecure individuals in hospitals with nearby pantries that have produce.
"The Food Bank is thinking strategically and doing incredible work. Their work and mine shows there's more to be done to increase fresh food access for people in our state," said Naples.
The 2023 Impact Awards had 11 recipients. Over 300 individuals have received awards since the program's inception.