Kimberly L. Nelson named to 2022 Class of National Academy of Public Administration Fellows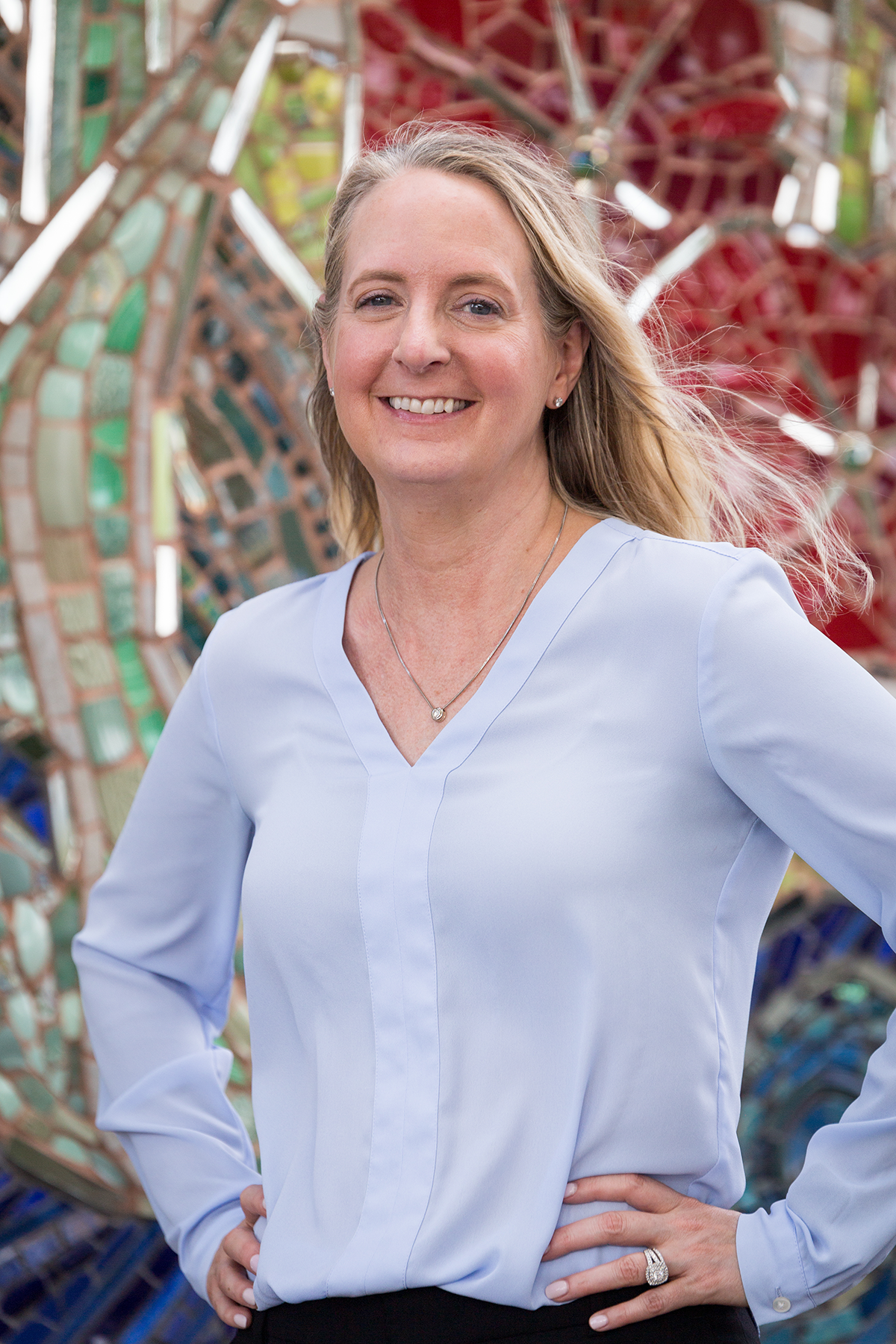 The National Academy of Public Administration announced this week that School of Government faculty member Kimberly L. Nelson has been named to its 2022 Class of Academy Fellows. 

The award is one of the most prestigious in the field of public administration. Nelson is one of 35 leaders to earn the honor this year and joins a roster that includes more than 950 Fellows all time. Fellows are former cabinet officers, members of Congress, governors, mayors and state legislators, as well as prominent scholars, business executives, nonprofit leaders, and public administrators.

"I am honored to have been elected as a fellow to the National Academy of Public Administration," Nelson said."I am proud to be a part of this distinguished organization and I look forward to working with other Fellows, including my School of Government colleagues, David Ammons, Leisha DeHart-Davis, and Carl Stenberg."

Nelson is a professor of public administration at the School, educating public officials and teaching in the UNC MPA program. Her areas of expertise and research focus on local government management, local government form and structure, and municipal corruption. She is also co-editor of State and Local Government Review, the co-chair of the ICMA Graduation Education Committee, and is a co-author of Managing Local Government Services (2022, International City/County Management Association). Her scholarship has been featured in publications including Public Administration Review, State and Local Government Review, and American Review of Public Administration.

"This recognition for Kim is well-deserved and a great honor," said Mike R. Smith, dean of the School of Government. "She has made significant contributions in the field of public administration, especially local government management. The Fellows are an impressive and diverse set of people; joining them is a wonderful achievement."

Selection of the Academy's new Fellows follows a rigorous review of the individual's contributions to the field of public administration and policy. A Fellows Nominating Committee, selected by the Academy's Board Chair, makes its recommendations to the full Fellowship, which then votes on those individuals nominated to be a Fellow. 

Nelson will be inducted to the academy during its annual Fall Meeting, which will take place virtually and in-person November 2-4 at three host sites: Academy headquarters in Washington, D.C., Carnegie Mellon University in Pittsburgh, and the University of Connecticut in Hartford.  
The National Academy of Public Administration is an independent, nonprofit, non-partisan organization established in 1967 and chartered by Congress in 1984. As outlined in its Congressional charter, the Academy seeks to advance government practices through studies and projects held to the highest standards of efficiency and excellence.