Former UNC MPA Professor and non-profit specialist Margaret Henderson retires from School of Government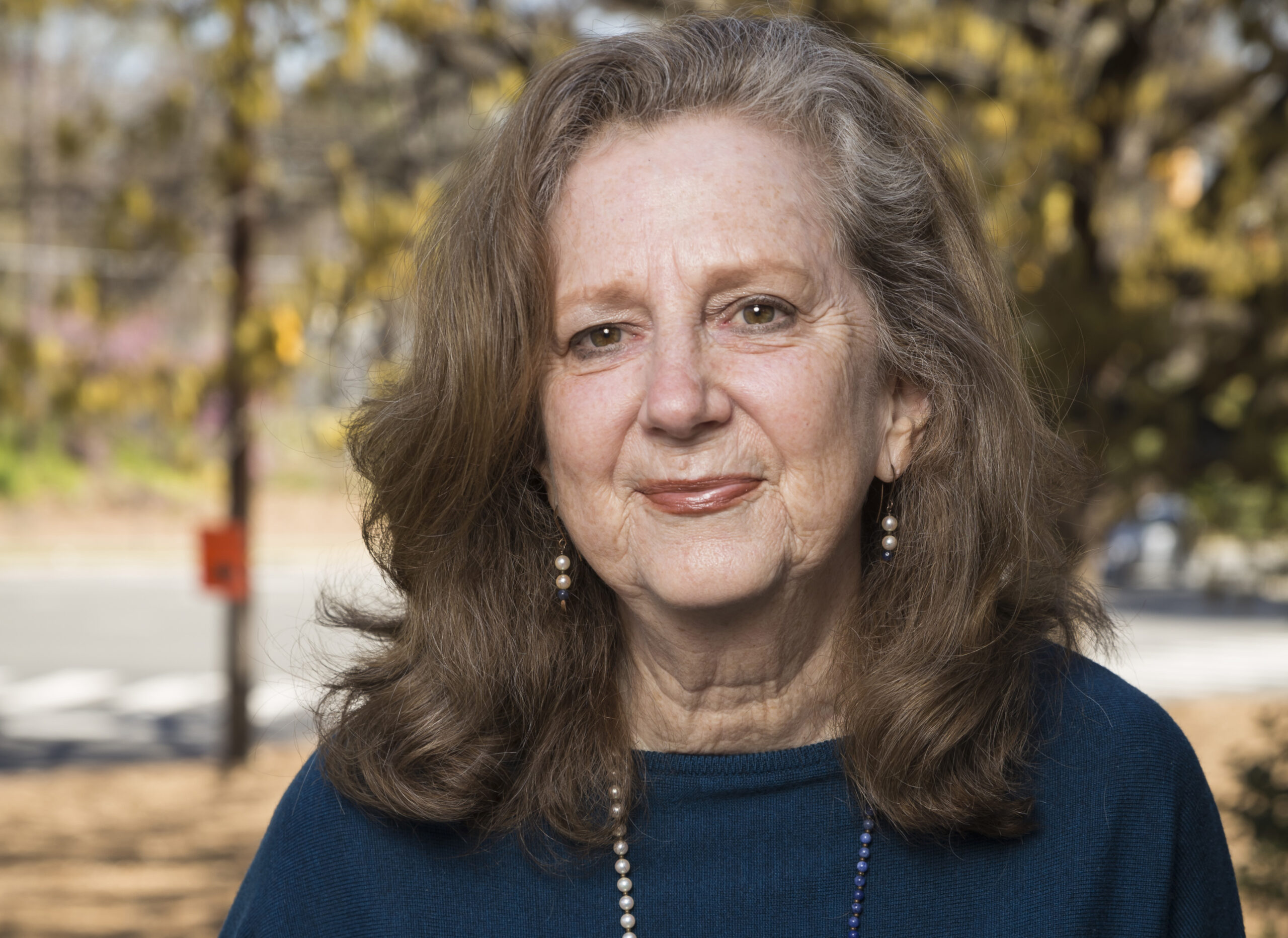 UNC School of Government faculty member Margaret Henderson retired from her full-time position in September 2023 after more than 20 years of service to the University and the State of North Carolina.

"Margaret is a symbol of what the School of Government can and should be," said Aimee Wall, dean of the School. "The caring, depth, honesty, and integrity she possesses are what we all strive to embody in our work. She is a true public servant, and it is difficult to imagine the School without her."  

Henderson's career embodies the public service mission of the School and the University. Before she arrived at Carolina, she spent 20 years in human services, including work in state and local government and the nonprofit sector. These experiences included service as the executive director of the Orange County Rape Crisis Center.

An expert in facilitation and human services, Henderson leveraged her scholarship to work as a leading actor in the fight to protect vulnerable North Carolinians. In recent years, her workfocused onassisting local governments in their efforts toaddress and stem human trafficking and elder abuse. She lent herexpertise to countless organizations dedicated to this work, including the North Carolina Human Trafficking Commission, NC Stop Human Trafficking, the University's Project No Rest, and the School of Government's Adult Protection Network.

In April 2023, her dedication to service was recognized by the University community as she received the Office of the Provost Engaged Scholarship Award for engaged research.

"I have spent 24 years collaborating with Margaret on projects and with clients," said Lydian Altman, teaching assistant professor at the School. "In her quiet manner, she drops pearls of wisdom into almost every conversation. She offers the opportunity to see things differently and more holistically—how to appreciate and seek out the differences that enrich our work and add meaning to our lives."

Henderson possesses a unique depth of knowledge on the practical challenges and opportunities of cross-organizational collaborations. She directed the Public Intersection Project, researching and communicating strategies to strengthen these relationships. Her scholarship, teaching, and facilitation helped governments, community programs, and nonprofit organizations bridge divides and generate more effective solutions to public problems.

A UNC MPA graduate, Henderson later taught in the program for more than 20 years. She has co-authored articles that appeared in Popular Government, ICMA's IQ Report and PM Magazine, American Review of Public Administration, PA Times, and the FBI Law Enforcement Journal. Beyond published scholarly works, Henderson provided foundational resources for local governments. Most recently, these include sheets with basic facts about sex and labor trafficking, blog posts about recognizing trafficking indicators, and discussion guides for trafficking prevention strategies. 

Henderson's background in collaboration allowed her to identify new connections and pathways for local government cooperation in the fight against human trafficking. One such example is a bulletin generated by Henderson and colleague Kirk Boone, "Property Tax Officials Can Help Recognize Human Trafficking Indicators."

Henderson's influence can be seen across the state and in the halls of the Knapp-Sanders Building. A devoted colleague and friend, her collaboration and leadership fostered new connections and made the School a better place to work. Most recently, she served as a co-chair of the School's Committee for an Inclusive Workplace.

The School of Government thanks Henderson for her dedicated service to clients, students, and the State of North Carolina and wishes her the best in retirement.