You are here
In Conversation with 2022 UNC MPA Graduates
In advance of this weekend's Spring 2022 Commencement ceremonies, the UNC School of Government is highlighting stories of its upcoming Master of Public Administration graduates.
These students come from a diverse array of backgrounds—from education to nonprofit and military service—but their desire to pursue public service has put them on a common path, one that will continue to grow following their hooding this weekend.
Get to know more about them, their reasons for enrolling in UNC MPA, and their plans after walking across the stage.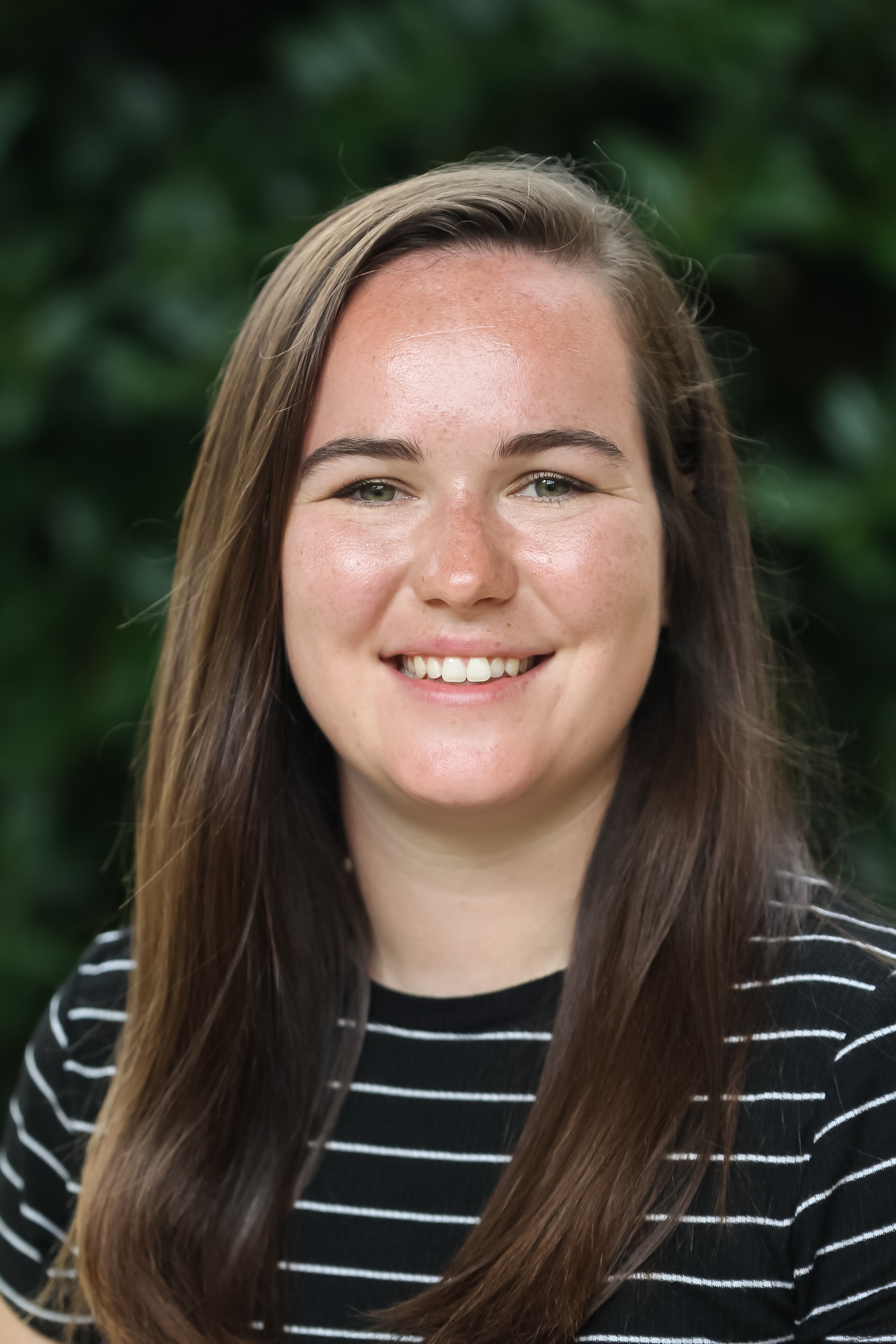 Abby Gostling '22
Former Nonprofit Volunteer Coordinator
Why did you choose UNC MPA?
"UNC MPA stuck out because of the strong faculty and alumni connections with the North Carolina local government community. I knew there would be a lot of valuable opportunities to learn from local government practitioners alongside my coursework in public administration theory and I really wanted this two-sided approach to my education."
You worked alongside UNC MPA faculty and students to coordinate and lead trainings for North Carolina public officials tasked with distributing pandemic-related American Rescue Plan (ARP) funds. How did that experience prepare you for your approaching career in public service?
"Not only have I developed a lot of grant management skills, but I have had the opportunity to get to know many local government practitioners across the state and learn so much from their work and the challenges they face.
This experience allowed me to be a part of such a wonderful supportive network of practitioners making a difference in their communities, and I am more prepared to work and communicate collaboratively with others because of it."
What's next for you?
"I will be joining Guildford County as a Pandemic Recovery Budget and Fiscal analyst where I will continue my ARP work by helping to manage the county's ARP funding."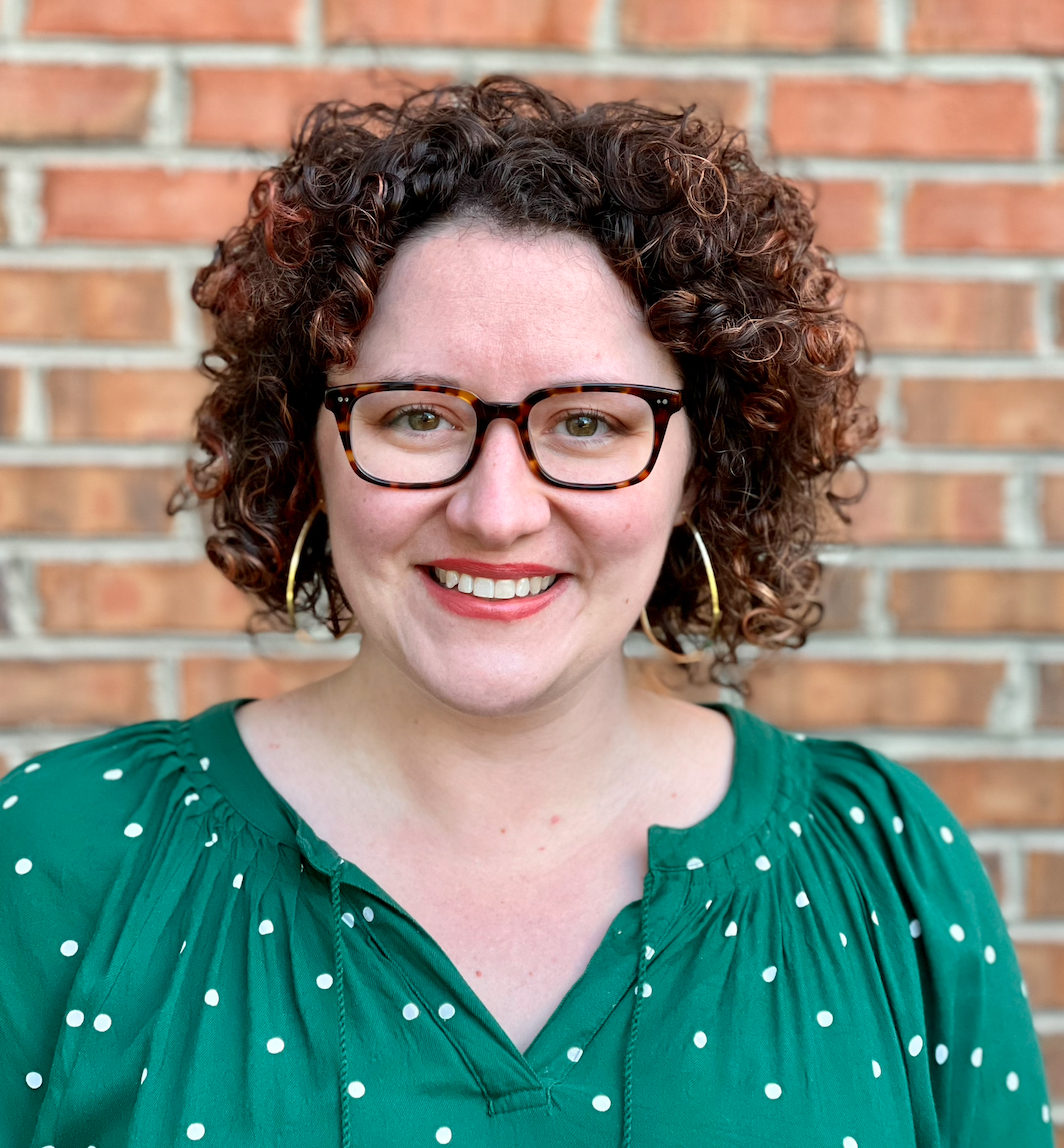 Rachel Miller '22
Former High School Teacher
Why did you choose UNC MPA?
"I chose UNC because I was impressed with the practitioner focus of the School of Government. I have benefitted learning alongside colleagues from all different places—from local government to federal agencies, folks in the service and those serving in nonprofits. Every person I've been in courses with has enriched my own learning with their wealth of experience, and I'm grateful to each of them."
You previously worked as a high school English teacher. How did that experience prepare you for your career in public service?
"During my 8 years as an educator, I realized that I wanted to affect change beyond just the students in my classroom. I knew it was time for me to step out of teaching and into upstream solutions to the systemic problems facing our community in East Tennessee. I had years of stories and students and looking at problems that weren't changeable from the angle of a teacher, and I was ready to use that fire to spark some large-scale changes."
What's next for you?
"I work with a local advocacy nonprofit, leading their Youth Coalition with students from the same school I once taught in. I hope to continue to inspire the next generation of advocates and public service leaders with this work, as I teach new skills of talking to legislators and crafting good arguments for advocacy."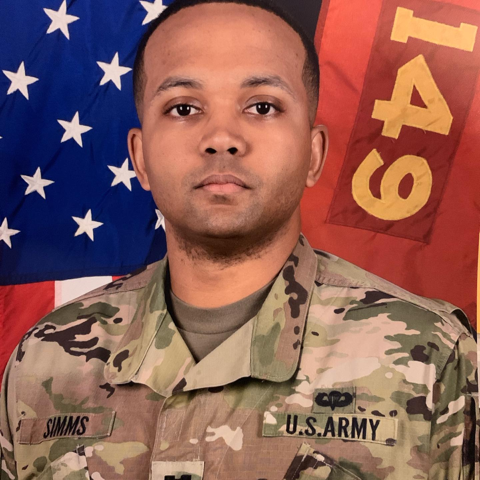 Michael Simms '22
U.S. Army, Captain
Why did you choose UNC MPA?
"The UNC MPA has a rigorous curriculum that I knew would be challenging but would help prepare me for a career in public service. The program also has an amazing alumni network!"
You took leave from the U.S. Army to attend the program. How did your experience serving in the military prepare you for your career in public service?
"The Army continues to teach me that I have to prepare for everything but be flexible to an ever-changing environment. This preparation and ability to adapt will help me when I start my career in public service."
What's next for you?
"I will have the great honor of becoming an instructor and teaching Cadets at The United States Military Academy-West Point."
The School of Government and Master of Public Administration program congratulate these three forthcoming graduates and all their peers in the Class of 2022.
The Spring 2022 Commencement will take place this Saturday, May 7, 2022 at the William and Ida Friday Center for Continuing Education. Retired faculty member and Albert Coates Professor Emeritus of Public Administration and Government David N. Ammons will deliver the keynote address, with the official hooding and pinning ceremony following his remarks.